Relationship Based Realty Team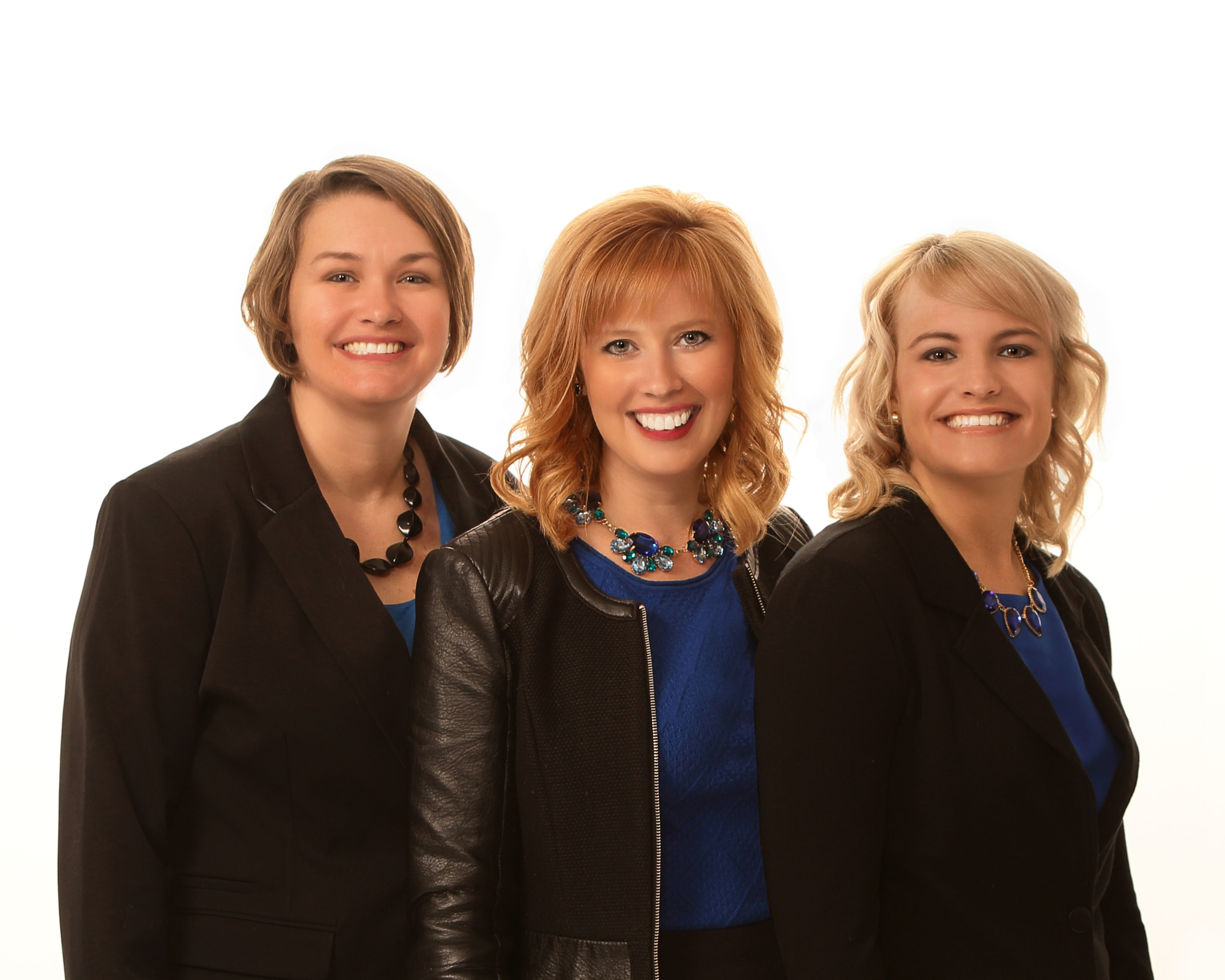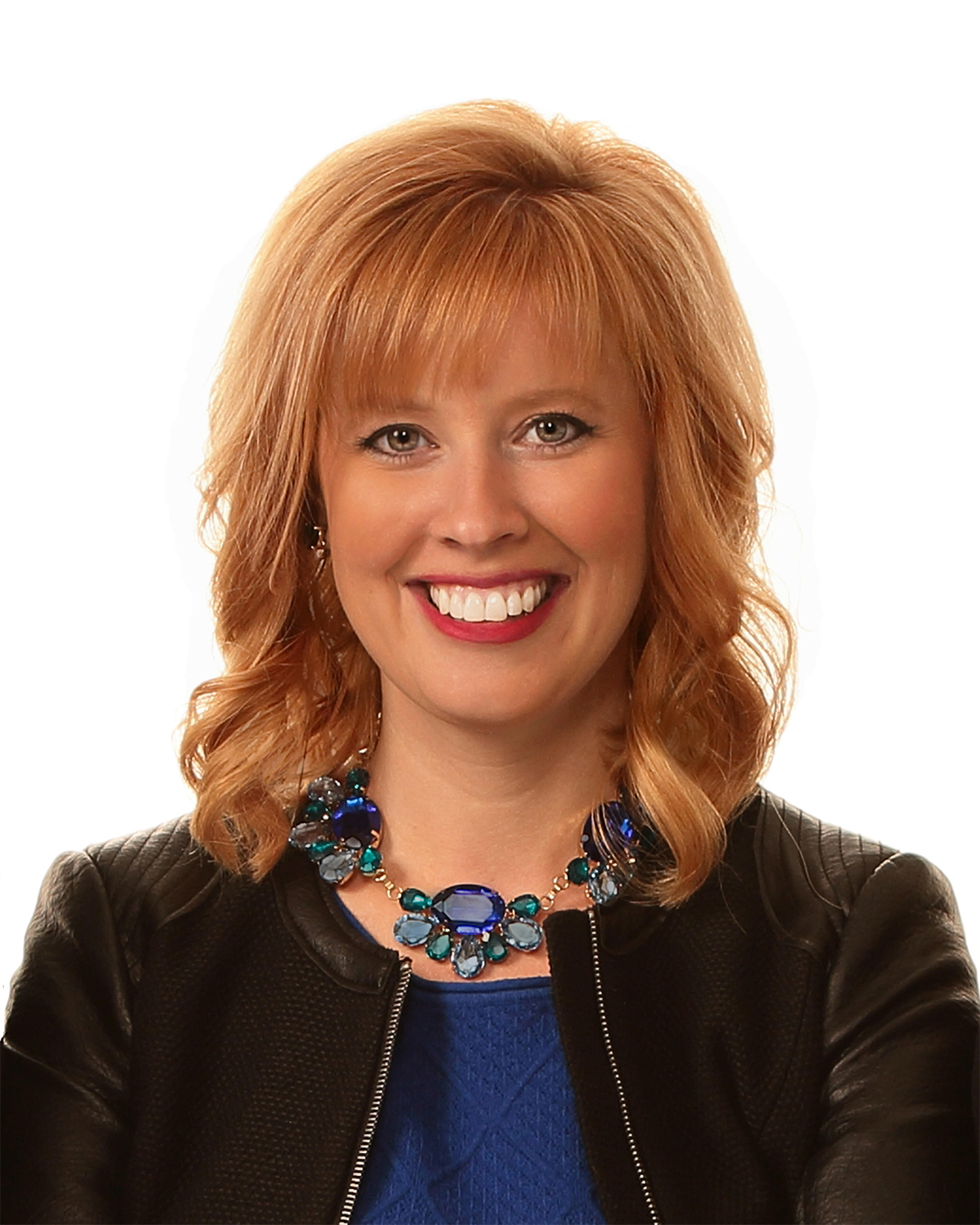 Sarah Lilly
sarah@sarahlilly.com
(616) 422-5442
When you are buying or selling a home, you want, need, and absolutely must have a real estate agent who is immersed in the community, one who understands how it works. You've come to the right place. Community involvement is what I do. It's the fabric of my everyday life. It's the foundation of my relationship-based approach to realty.
Before becoming a top 10 agent along the lakeshore in terms of production, I had a successful career in sales and marketing. I met the best and brightest in West Michigan, people I can lean on when you're working with me to buy or sell a home.
Advantage you. My relationship-based approach means I don't target a specific price range, rather I focus on what's best for my clients.
When I am not selling homes, I serve as the Board President of the Greater Ottawa County United Way where I've worked as the Lighthouse Leadership Campaign Chair for the past 2 years. I also sit on the Board of Trustees for the Boys and Girls Club of Greater Holland and the West Coast Chamber Board.
Don't worry, I do find time to relax. I have a spunky dog Lola, a pontoon boat to enjoy with friends and I love to travel with my husband. If you're considering buying or selling a home, please contact me today!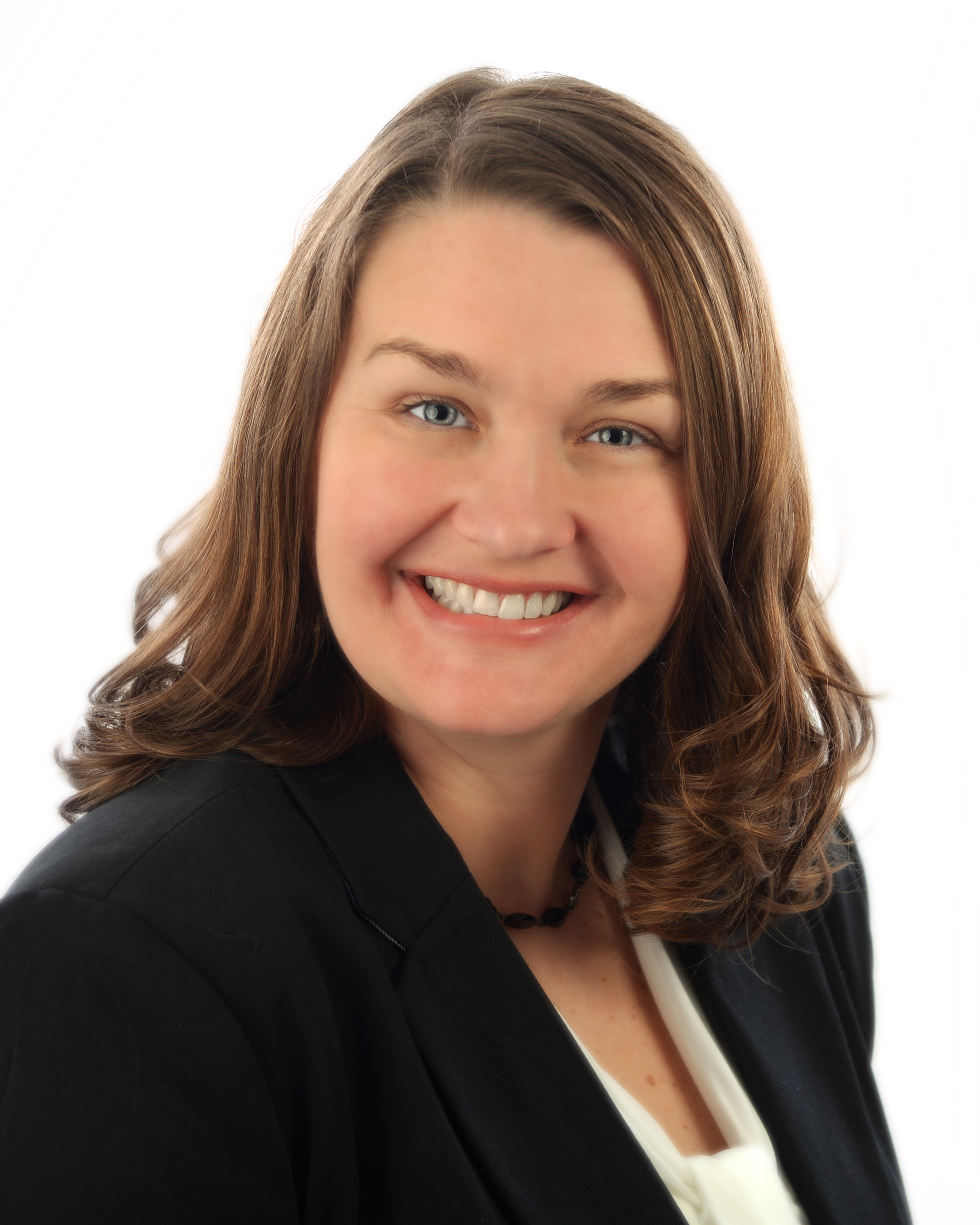 Kelly Thomas
kelly@sarahlilly.com
(616) 741-1555
I have lived in West Michigan for seven years, but it didn't take long for me to conclude the "West Side is the Best Side." I attended school on the East Side, earning degrees in Art, Textiles, Writing and Accounting from Eastern Michigan and Oakland Community College. Call it a zest for learning.
Discovering and pursuing and mastering new things is always an adventure for me. And my latest adventure? Joining Sarah's real estate team in 2014.
When I'm not selling houses with the lakeshore's most innovative Realtor, I can be found running and spending time with my family.