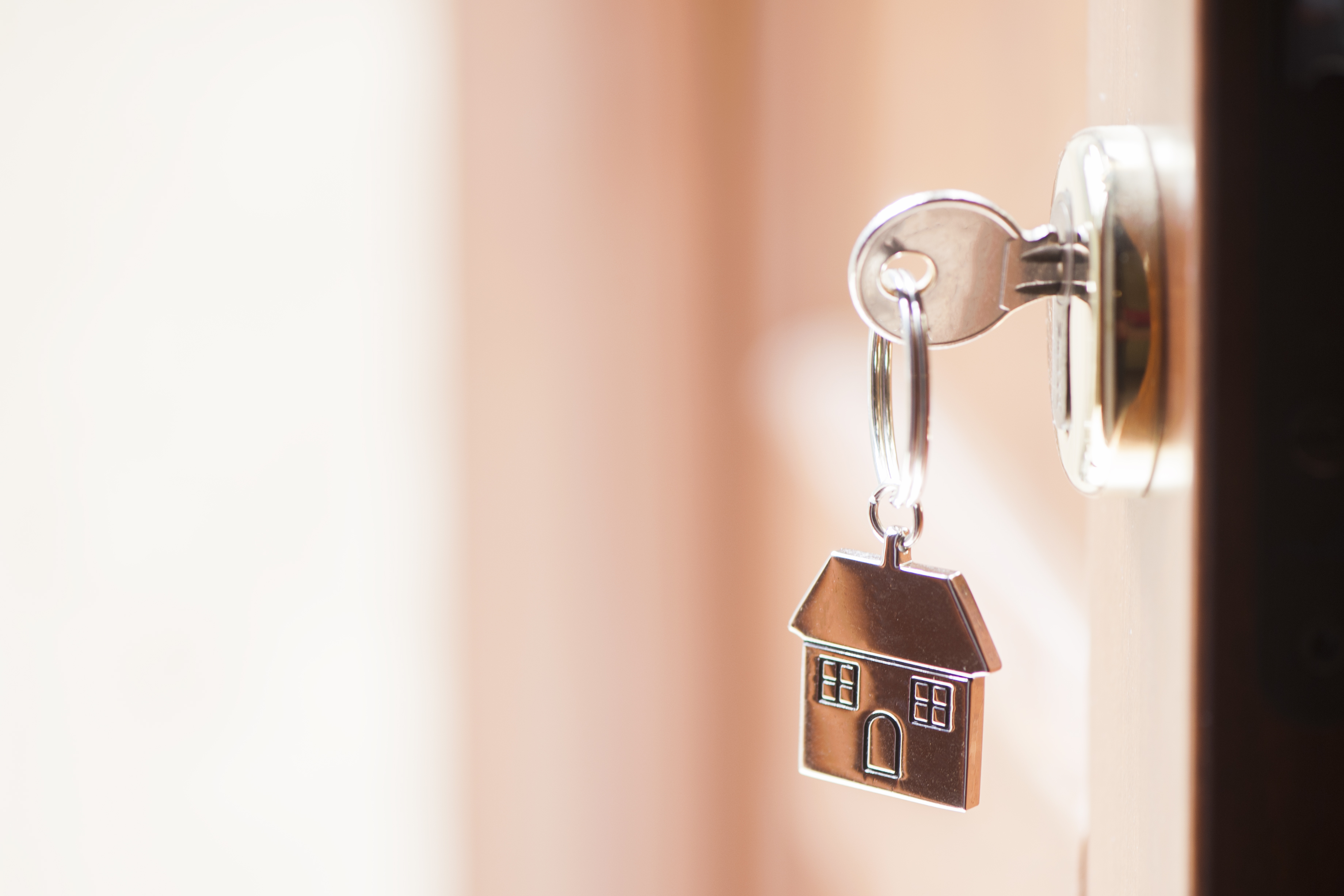 Get Ready Buyers, Spring is Here!
The spring selling season is upon us, and while it's traditionally the busiest time of year for real estate, this spring promises to be competitive particularly for first-time home buyers. With tight inventory and increasing home prices, it's imperative buyers be ready to make an offer and move forward on a purchase contract quickly.

On the lakeshore, there can be a lot of buyers can experience a lot of competition. Homes sell quickly, so as a buyer, here are a few ways to be prepared.
1. First Things First – Obtain a Mortgage Preapproval. When making an offer, you need to be preapproved for your mortgage. It's likely your offer won't be considered if you aren't preapproved. Before starting your home search take the time to sit down with your lender and walk through many different offer scenarios so you are prepared when the time comes to write an offer.

2.
Discuss the contingencies.
As a buyer, you could find yourself in a multiple-offer situation and if you can make concessions regarding inspections, repairs or an appraisal, your offer will be stronger when negotiating. Talking about this before a showing will help you make your best offer the first time.
3. Be ready to offer a rent-back agreement. Sellers who plan to purchase another home may have a difficult time finding a place in this tight-inventory environment. Offering sellers the option to rent back their home after closing so they can stay longer while they look for another home can make your offer stand out. Flexibility can make a difference when you have multiple offers.
If you are considering purchasing a home, ask about buying a home in West Michigan.