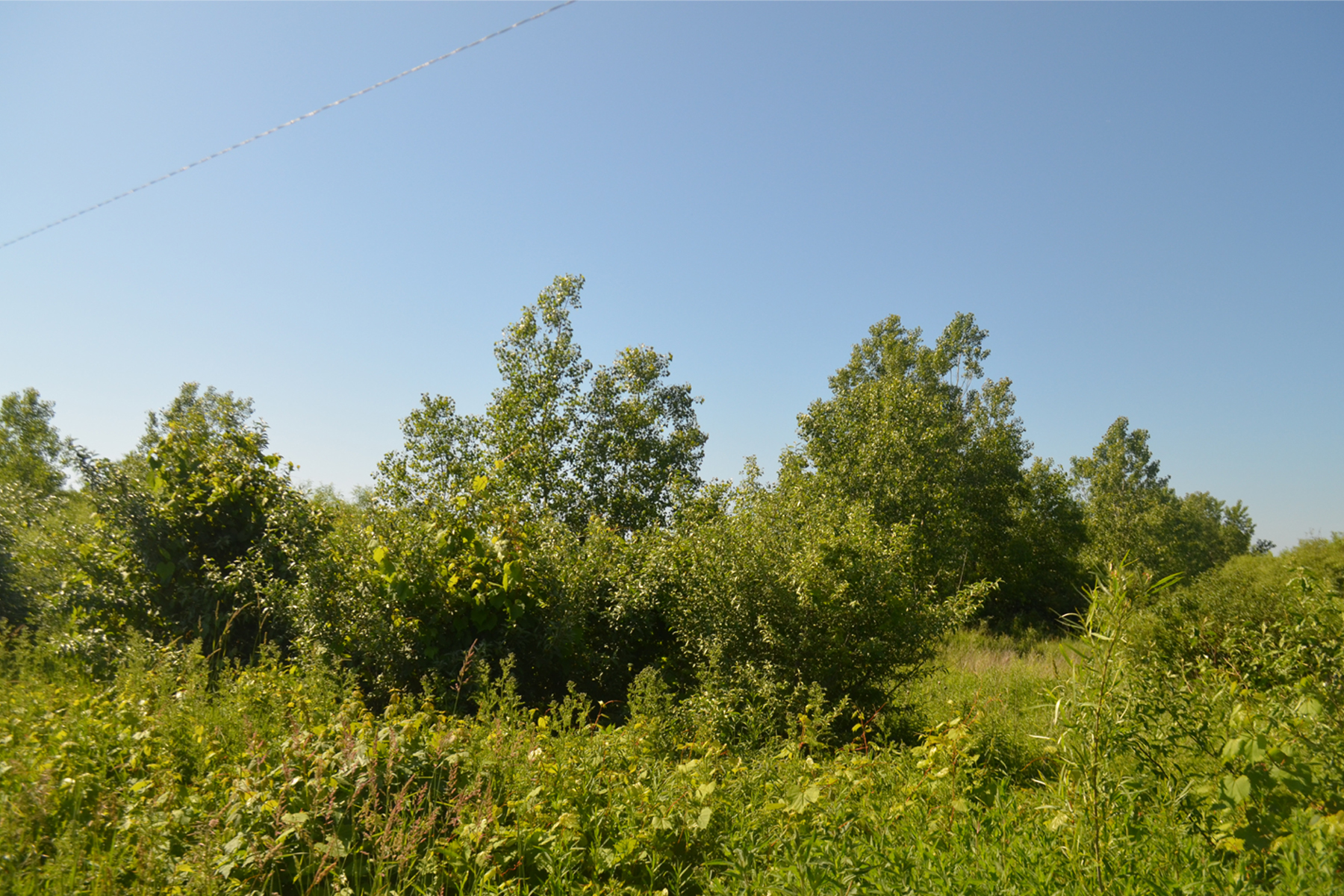 Three acre lot for sale in Laketown Twp. Read the complete listing!
Thinking about your first home? Debating if you want to build or buy an existing home? Is it really cheaper to buy an existing home? Or is it actual less expensive to built a home?
According to Daily Real Estate News, the the median cost of an existing single-family home is $223,000, where as average cost of new construction is $289,415.
There are definitely pros and cons to building versus buying to take into consideration when deciding if it's better to built or buy. Things to consider: square footage, interior and exterior finishes, maintenance, energy efficiency, landscaping, and appreciation, just to name a few. Let's look at a few comparisons:
Maintenance:
If you buy an existing home: Existing homes are used homes. There are certain items in the home may need more maintenance or may even need to be replaced. Homes need to be maintained, so knowing the age of larger items in the home is helpful. Let's take the furnace for example. On average, a furnace lasts about 20 years and will cost $4,000 to replace it. A typical HVAC system lasts 15 years and costs $5,000 or more to replace.
If you build a new home: New means just that, new! That means the items in the home do not have the wear and tear of an existing home. Once you move in, your home doesn't need any maintenance. Often builders even provide you with a home warranty.
Energy Efficiency:

If you buy an existing home: A recent study by the U.S. Census said the median age of American houses are 36 years old. Older homes were not built with the energy efficiency of today's standards. Dated building supplies, windows and appliances often waste a lot of energy.
If you build a new home: Since new construction uses newer more efficient products, your home is more energy efficient which saves you money in the long run. According the article, homes built after 2000 consume on average 21% less energy for heating purposes because of more efficient heating equipment and building materials.
These are just two of the many examples to really think about when you're making the decision to buy or build. To see more pro's and con's to help you make the decision, click here and here.
Search current listings here
Want to talk to a builder? Contact me here.
It's really important to consider all your options when you are finding "home." However, the most important part of the equation is you. Are you a handy person? Do you like projects? Depending on what you really like, or don't like, you might realize you're more comfortable spending more now and not having to put funds into home maintenance.
No matter where you want to live, we'll help you get there!