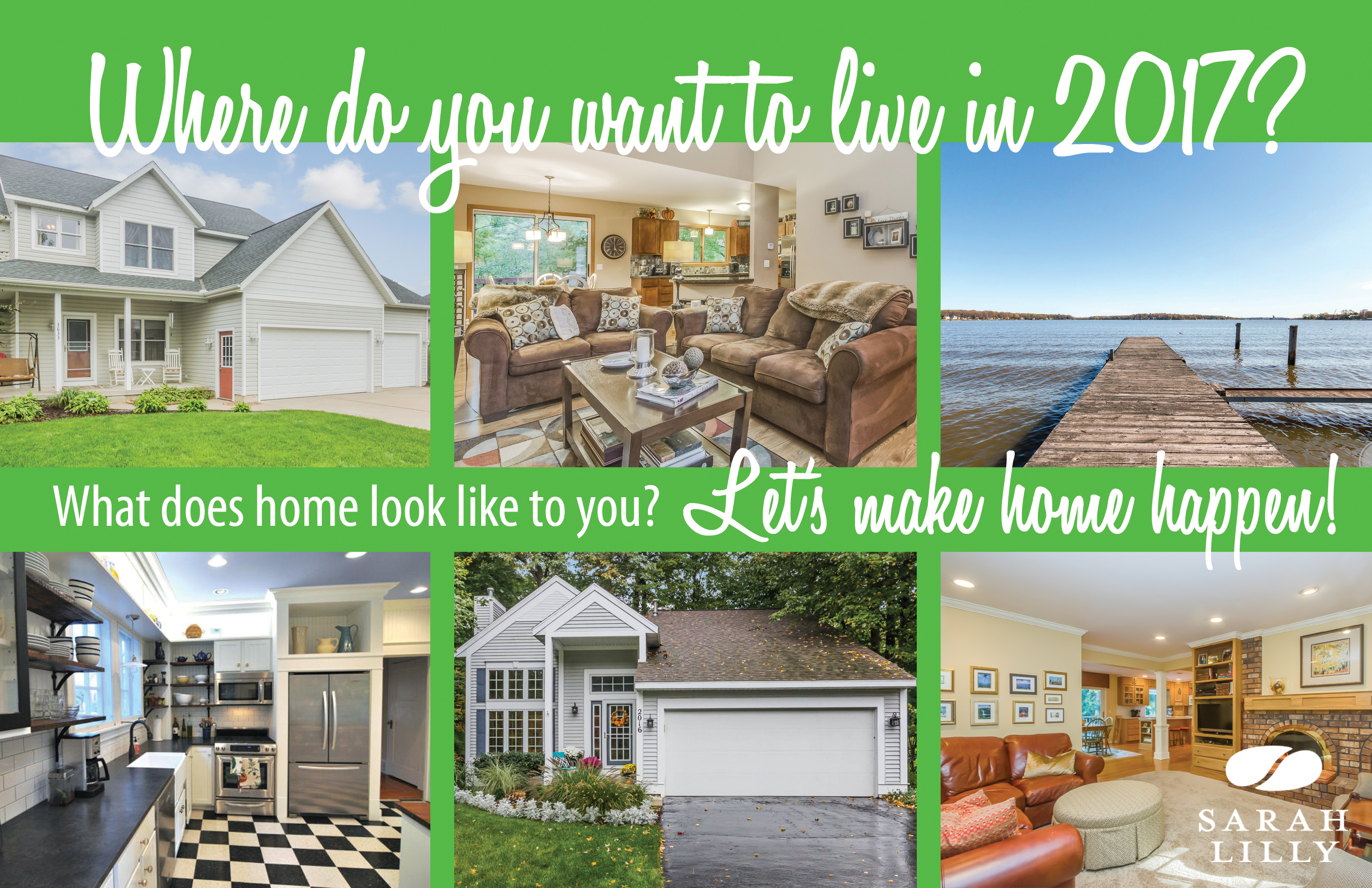 Great news! Today the Federal Housing Authority (FHA) announced they are decreasing the cost of annual mortgage premium from .85% to .60%. This is excellent news. What does it mean for you?
-This decreases your debt-to-income ratio, so you could afford a little more expensive home
-If your debt-to-income ratio was a little too high to be able to purchase a home, it's possible you could now qualify for a mortgage
FHA mortgages are government backed mortgages that offer a low down payment of only 3.5%. If you're considering purchasing a home, I can explain the home buying process and connect you with a lender to begin the pre-approval process.
Make 2017 your year to purchase a home! Search local listings here.
Read the entire article here.